What we do
Gates, Closure Panels and Alley Gating
A range of made to measure gates and fences offering practical solutions to most vulnerable access situations around shops, schools, industrial and commercial premises.
Heights generally range from 2.0M to 2.4M for security installations (other heights available) with complimentary locking systems including self-deadlocking deadlocks ('Lokinox' Locks), traditional slip latch or simple padlockable cleats. For emergency exits etc, panic bars can be fitted.
Please view examples of some of the products and services we offer by clicking on the images below.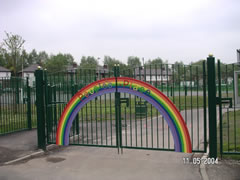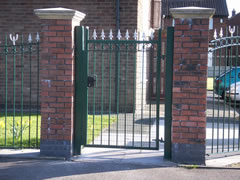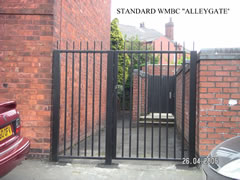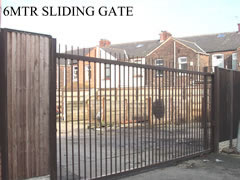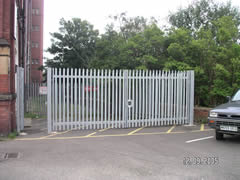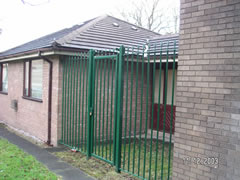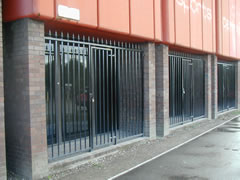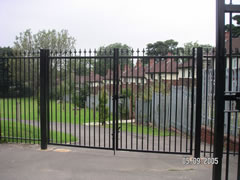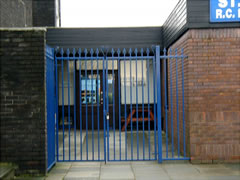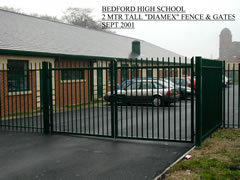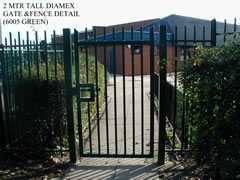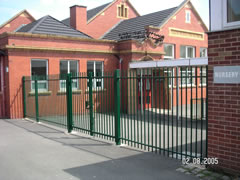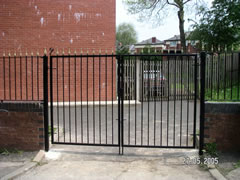 Weldfast Services Ltd, Units 1 & 2, Waterside Trading Estate, Mill Lane, Leigh, Lancashire, WN7 2BG
Call us on 01942 261631
info@weldfastservices.co.uk